Moving from California to Texas
No state income tax
Texas, the fastest-growing state in the country, has no state income tax, which is one of the most significant financial benefits of living in this state. California's top state income tax rate is 13.3% for income of more than $1 million. No wonder large/small businesses in California (the state with the highest tax in the nation) are attracted to Texas. Texas also  has no corporate income tax, where California has 8.84%. Austin, Dallas, Houston are the Texan cities that have seen a maximum number of business enthusiasts moving in. 
Cost of living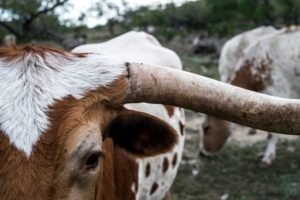 Land in Texas is cheaper, and the land acquisition process is just easier because government rules and regulations are so business-friendly. Here it just takes 2 – 5 business days to process the paperwork! Texas has nearly 60% lower home prices than those in California so affordability is one of the primary reasons why many people have taken root in Texas.
Although California's property tax is lower (currently 0.72% – 1.25%), the average housing price in California is higher at $450,000, (average property tax paid on the house is around $4,500 per year). Texas has an average property tax rate at 2.2% %, BUT the average housing price in this state is around $146,000, which means the average property tax paid on the house is less than $3,202.
Utility bills are also much cheaper in Texas than in California, thanks to improvements in building codes every three years consistently since 2012 to present. The average monthly electric bill in California is $200 whereas it's $ 100 in Texas! It's no surprise that Texas has become a hotspot for the current job market!
Education And Childcare – The Lone Star State is great place to raise a Family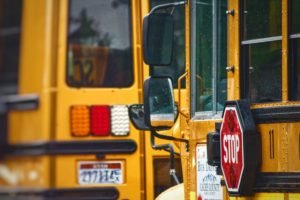 With a booming housing market and a strong property tax base to fund their learning institutions, Texas is great place to send your kids to school. The state also legalized charters schools in 1995 and has about 900 accredited private schools.
Fun Facts about Childcare costs in California Vs. Texas:
Texas: Approximate Average Annual Price of Infant Child Care in Center: $14,000
California: Approximate Average Annual Price of Infant Child Care in Center: $22,500
Food, entertainment, friendliness
Home to six of the country's largest 20 cities, Texas has a rich history with its own unique and diverse culture. Often referred to as "the friendly state," native Texans are appreciated for their outgoing and pleasant nature. Texas' cuisine is influenced by the cultures of the six different flags that have flown over Texas. This has enabled a distinctive Texas cuisine; one that is rich in flavors ranging from Tex-Mex, barbecue, chicken fried steak, a veritable state stew, gumbo, or chili — take your pick — that reflects the land and its people. And the state capital of Texas, Austin, has become renown in the US and the world as a vibrant center of American live music!
**Featured on American Dream TV - Selling Texas!**