The right partner makes all the difference
Although I started my career in business, interior design was always my passion; so it was a logical progression to get into real estate. I'm a tough negotiator with a relentless work ethic, so if you don't want me to call you at midnight you better tell me in advance! I love to stage homes and watch them come alive for the listing, and provide staging with my own items and yours, as part of my real estate agent services. A realtor for 10 years and running, I am currently ranked in the top 1% of all DFW realtors. I am also extremely proud to be a part of the largest woman-owned brokerage in the United States, and would be honored to work for you!
Interest-Free Financing for Home Improvements
REALvitalize, Exclusively for Coldwell Banker Clients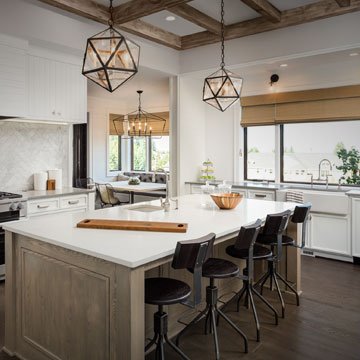 I'll prepare a custom home price evaluation based on your neighborhood comps and the latest market conditions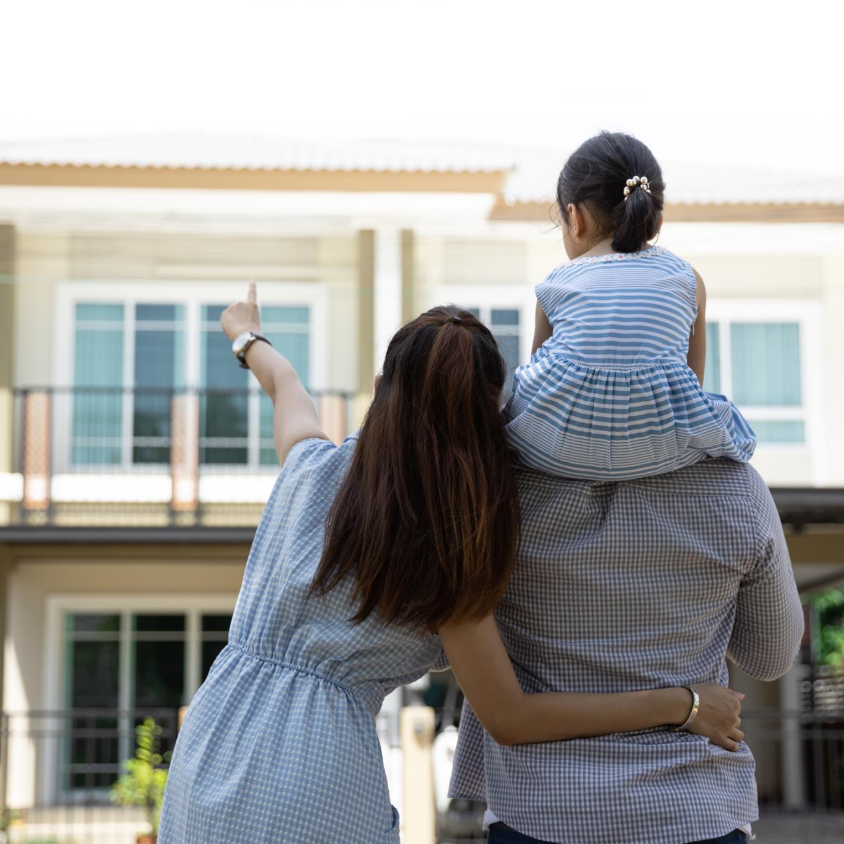 Find out where Nancy's sees the best value when preparing to sell your home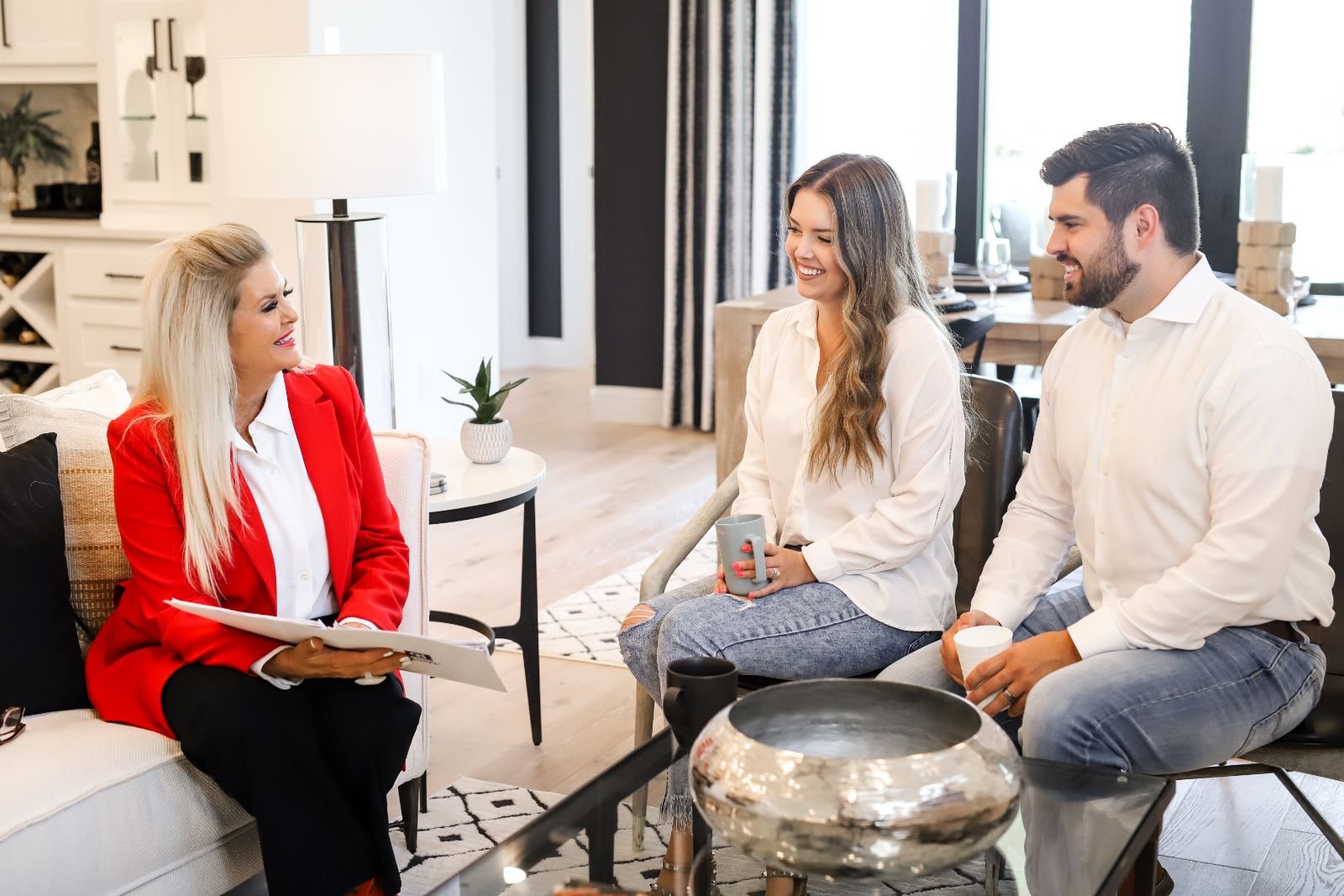 Nancy's monthly column on all things real estate, featured in the Cross Timbers Gazette
Interested in working with Nancy?